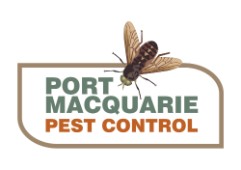 We switched to Port Macquarie Pest Control just over two years ago, Our investment property needed urgent attention over the Christmas Break, we were told by our Property Manager that they would not be able to contact anyone until the New Year, I contacted BJ and he was able to attend the following day.
Thanks

Phil & Nola
I own a Restaurant in town my old Pestie treated the Restaurant once a month and i still had issues with pests.
Now i use Port macquarie pest control they treat the Restaurant every 3 months and i cant rember the last time i saw a pest. Keep up the good work, and

thanks for saving me money.